After you have rented an apartment, there are millions of clauses that you have to follow to keep the apartment clean and tidy. But renting an apartment doesn't mean that you can't decorate the way you want. Well, you may annoy your landlord putting up a few nails so, today we will take a look at some cool decorative techniques that won't harm the apartment in any way but yet look beautiful.
Now, this is something of a habit. People who don't like carpets around their house won't like the idea of using lavish rugs and carpets in their living rooms. However, once in a while, rugs can make your home look elite and gorgeous. Soft rugs and carpets make your home look beautiful and you also get that comfy feeling.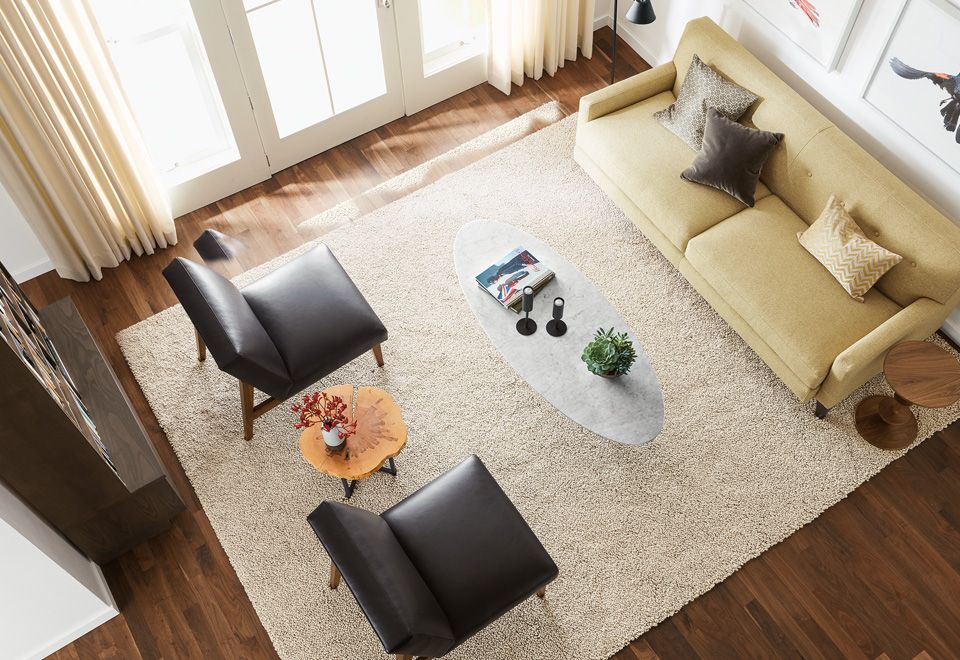 Stylish lighting and fixture
You can buy some lamps for your home that have striking blue, red, purple colours and ceiling light pendants. You can find these in DIY stores and hardware stores. Soft lights and bright lights can change the mood of your room just the way you want. If you are watching a movie, you can turn on the soft lights and if you are working then you can turn on the bright lights. There are different types of lights available for your side tables, chandeliers etc.
Now, as we talked about nails and how it is annoying for homeowners, so now you don't have to make them angry. Instead, you can make a gallery at your apartment with frames that don't need a nail. Many frames are available in the market and online that have damage-free adhesive strips attached behind the frame. You can now make your wall look attractive without putting in a lot of effort.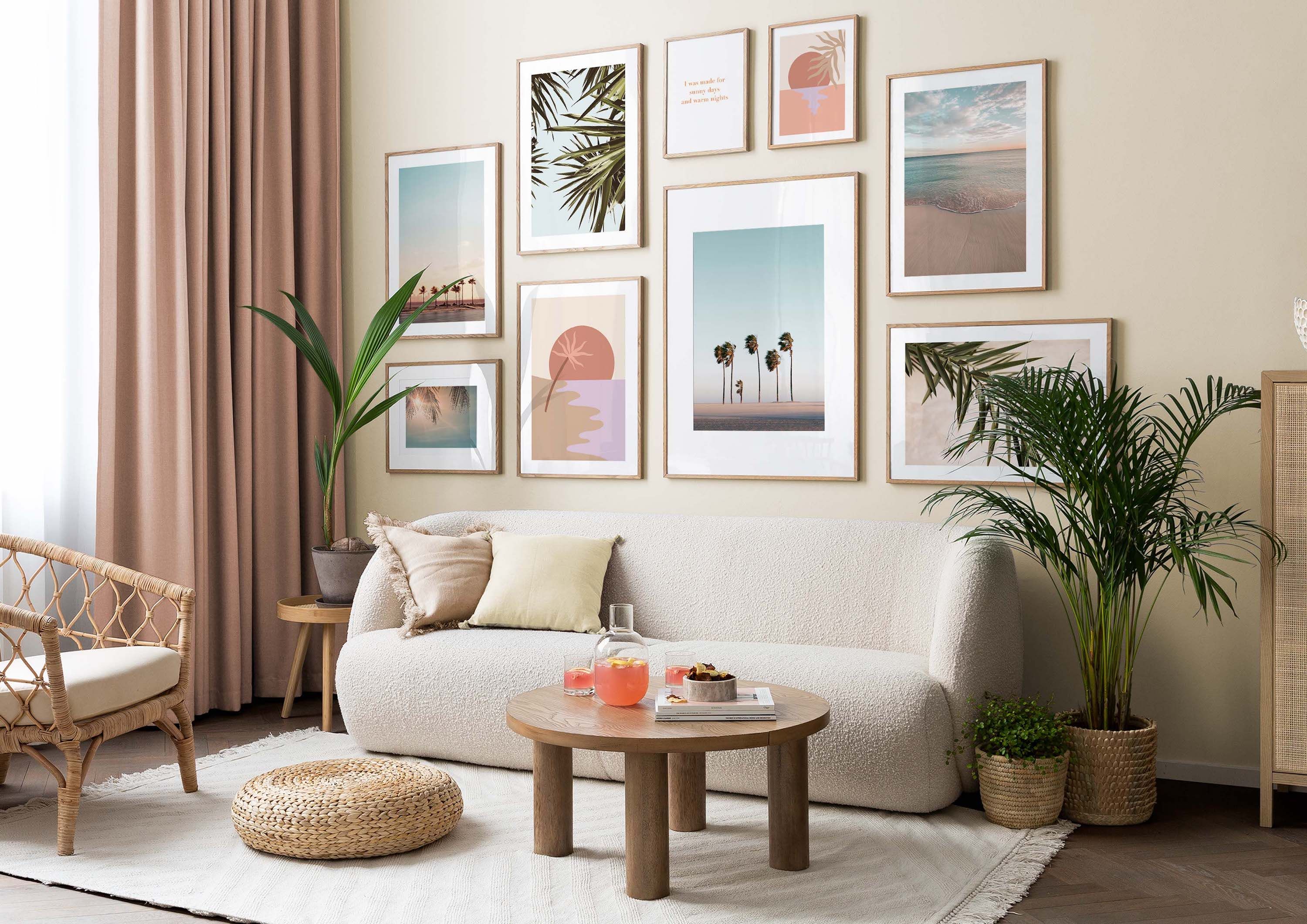 Furniture might be our best buddies; they come with us as we move – at least for middle-class society, and so even if you are bored of your old furniture, you can renovate them. You can give them a new look by repainting them. Maybe you can only paint the legs of your sofas and chairs, or change the covering of your sofa, it is affordable and your furniture gets a new look and a new home.
This is something that my mom has done in our house and it makes the house look gorgeous. Plants that can stay without sunlight for a long time can make your home look beautiful, green and calm. You can bring in botanicals, tropical plants and palms are some of the plants that you can keep indoors.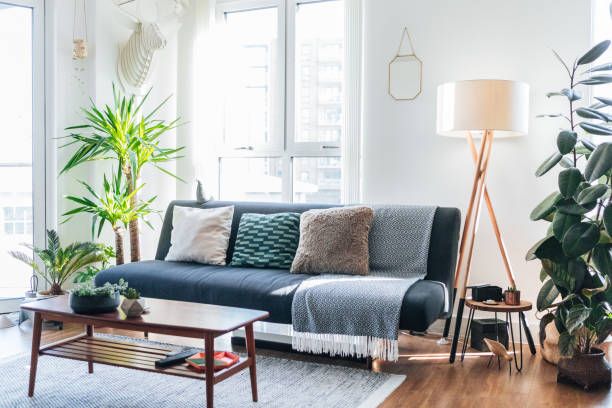 So, these are a few decorative DIY ideas that you can implement in your rented apartment.
For more such articles, click here.