We wish all our readers a very Merry Christmas! May your Christmas be filled with joy and happy spirits and you get to spend time with your family as you always wished to.
Christmas is all about Christmas trees, Santas, candies and secret Santas. But there are so many facts that people don't know about, today we will list some cool unknown facts about Christmas!
Let's get right into it!
Christmas was not celebrated on December 25
Christmas is celebrated for the birth of Jesus but the actual date of birth of Christ is lost in history. There is no mention of December 25 in the bible. Some historians say that Jesus was born in the spring while some say that the date was chosen as it coincided with the pagan festival of Saturnalia. This festival honours the agricultural god Saturn with celebrating and giving gifts.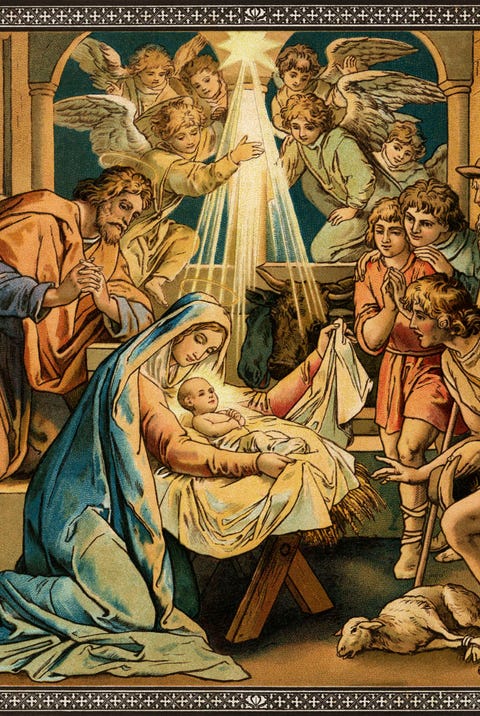 Hanging Christmas stockings was by accident
You might have seen in the movies or even applied this in your home but did you know that it was one big accident? The legends tell that we hang the stockings by the chimney with care thanks to a poor man who didn't have the money for his 3 daughters' dowries. Kind and generous St. Nick dropped a bag of gold down the chimney one fine night after the 3 daughters had hung freshly washed stockings beside the chimney to dry. That's how the gold came to their homes and the tradition stuck even today.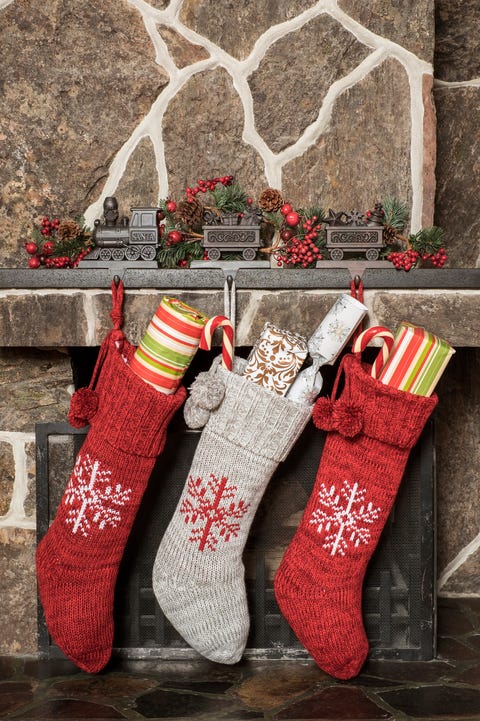 The reindeers had a lot of names
We often refer to Santa's ride as Rudolph but they were originally given many names like Reginald, and his other members of the crew have been called Flossie, Scratcher, Racer, Pacer, Glossie, Feckless, Ready, Steady and Fireball.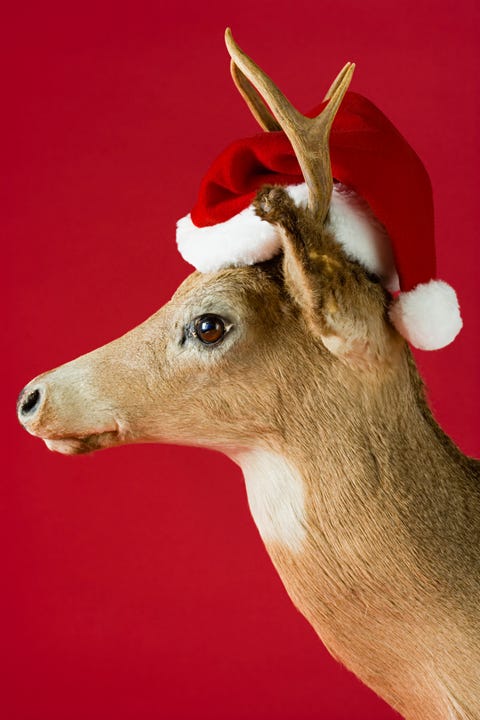 Jingle Bells was a Thanksgiving song
Dashing through the snow on a one-horse open sleigh….. Was an entirely different holiday song and i.e. thanksgiving! This song was written by James Lord Pierpont for his church's Thanksgiving concert in mid – 19th century. Then in 1857, the song was re-released as the Christmas song that we all love today.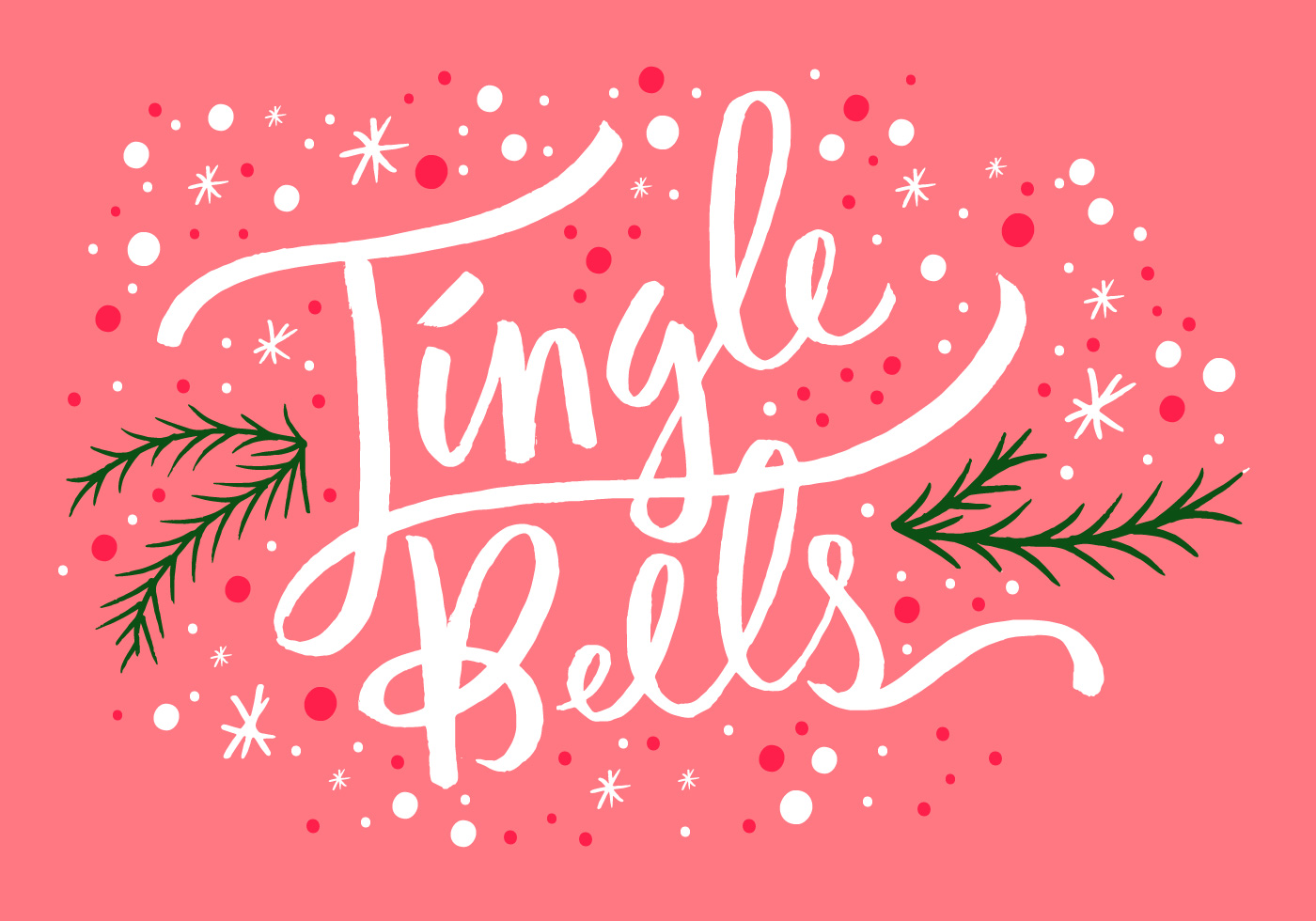 Celebrating Christmas used to be illegal
Back in 1651, anyone celebrating Christmas had to pay a fine. Then, by the Revolutionary War, the day became even less important so much that Congress held its first session on December 25, 1789. It wasn't even declared a national holiday for another century.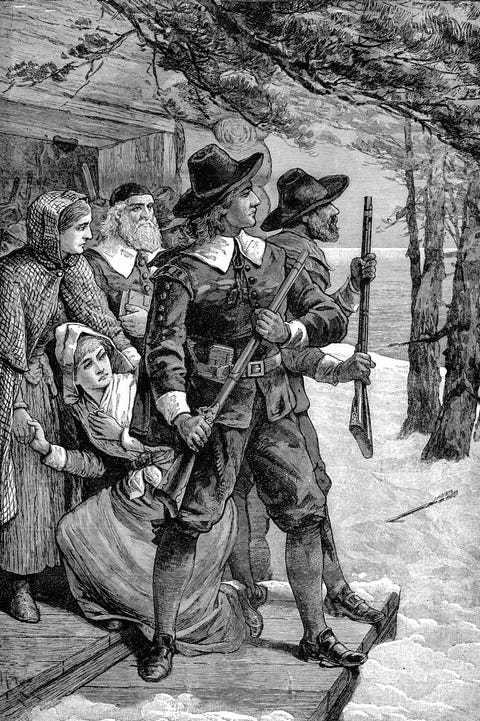 Candy canes originated in Germany
Candy is one of the most loved sweets of Christmas; the National Confectioners Association said that in Germany a choirmaster originally gave the red and white striped Christmas candies to young children to make them quiet during marathon church services.
It wasn't until a German-Swedish immigrant decorated their tree with candy canes in 1847, from where it became the popular Christmas candy.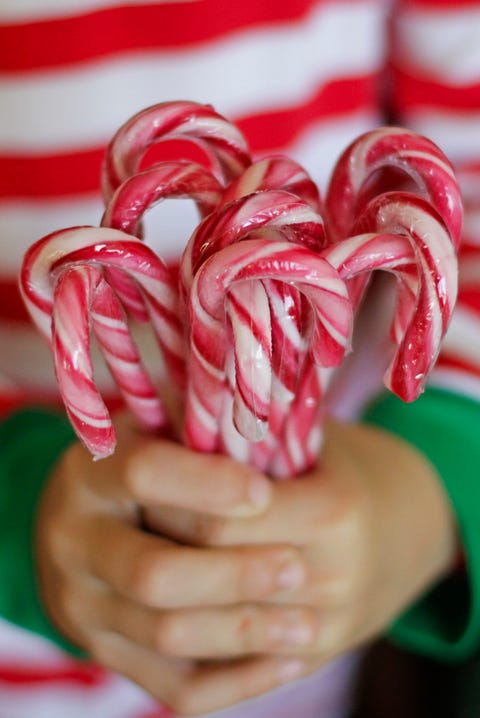 So, here are some fun and interesting facts about Christmas that you might find fascinating, what do you do at Christmas?
For more breaking news, click here.