New Year's Eve is just around the corner, 2021 is saying you goodbye and 2022 awaits you. Are you planning a party with your family or friends?
Well, amid the Omicron scare a lot of plans were cancelled so, even if you are not celebrating it on a grand scale, you can still dress up and celebrate!
Today we will list some gorgeous outfits for you that you can try out for New Year's Eve.
Puff Sleeved Sequin Dress
A shimmering sequin dress of black or navy blue colour is the perfect go-to dress for a New year party. It will gain everyone's attention right away. Sequin dresses are gorgeous and comfortable at the same time, so you can make the best out of the party.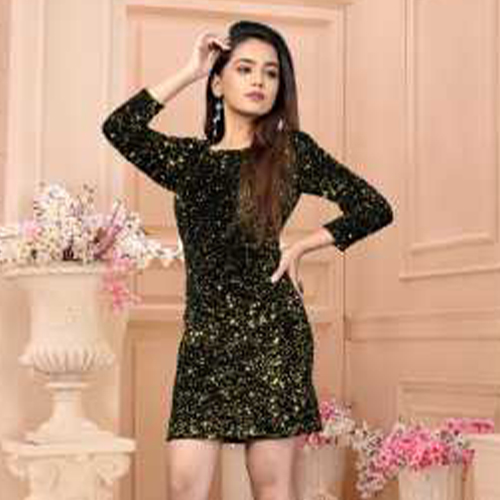 Fancy sweater paired with jeans
No matter how simple it sounds but a fancy sweater paired with jeans is one of the coolest dress ideas. It looks classy and is extremely comfortable. A baggy sweater that is not too thick goes with the weather of Maharashtra, you can pair it with leggings as well. You can pair it up with cool sneakers completing this comfy look.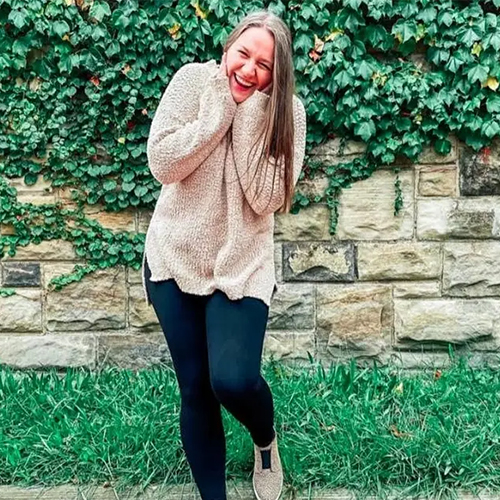 A classic denim jacket with skinny jeans also gives an elegant look. It is perfect for a party and very comfortable. Fashion nowadays is more about comfort and less about style. This choice of outfit will make you unique and classy by all means. Even men can don this attire on New Year's without putting in a lot of effort. You can wear this attire with high heels or white shoes.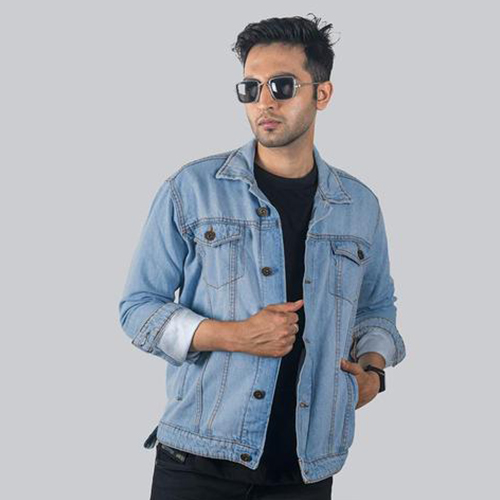 A black mesh sleeve body-con dress is one of the most fantastic dresses to choose from, all varieties of such dresses are available in online eCommerce stores. This classy look is unique and the black colour is the best choice among others.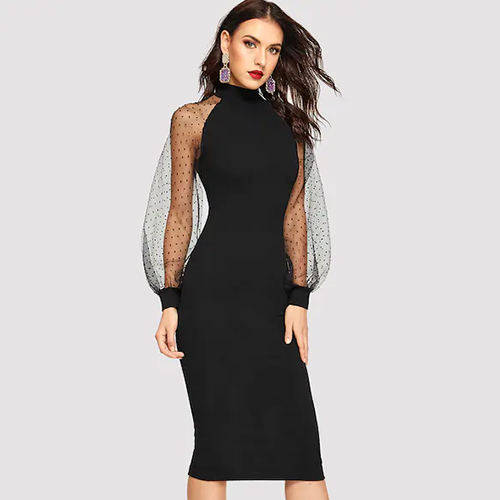 So, here are a few outfit options you can choose from to shine and flaunt at New Year's Eve!
For more breaking news, click here.